Program
With a robust schedule of keynote speakers, paper sessions, and talks, this event has great opportunities for learning and networking.
Workshops
Two days of conference workshops will be held prior to the main conference at Harvard University with hands on sessions for both new and experienced users.
We are excited to welcome you to Boston in 2017!
Keynote Speakers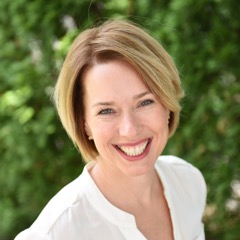 Holly St. Clair
Chief Digital Officer
Commonwealth of Massachusetts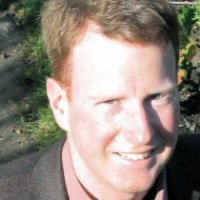 Paul Ramsey
Solutions Architect
CARTO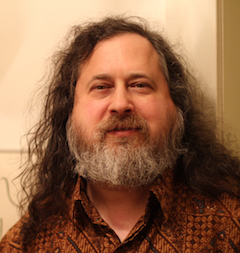 Courtesy of Blake Livingston/CC-BY-SA
Dr. Richard Stallman
Founder and President
Free Software Foundation
Participate
Want to get involved? This conference is powered by the community, your involvement makes the event thrive.